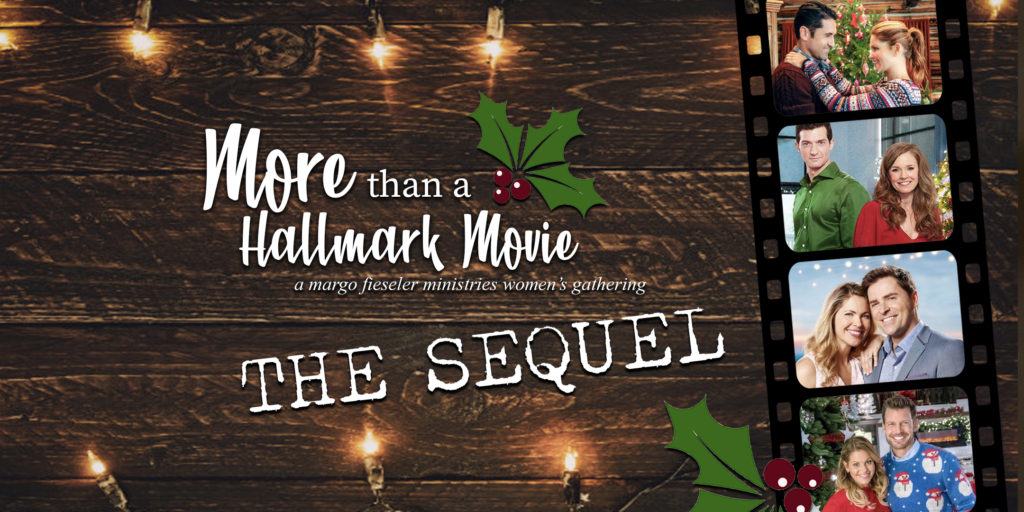 Friday, December 6, 2019
RiverGlen Christian Church | Main Campus
s31 w30601 Sunset Dr | Waukesha, WI
You know how everything magically works out at the end of a Hallmark Christmas Movie? The knight-in-shining-armor wins the girl and saves the day which is punctuated with a kiss perfectly timed with only 90 seconds left before they run the credits.
And we, as enraptured viewers, are so grateful—so happy—that all the twists and turns of the plot get redeemed. Once again, all has been made right in a not-so-right world. We know that love really does conquer all. (Cue the misty eyes.)
But ladies, what about REAL LOVE? The LOVE that came down at Christmas? Come and celebrate THE SEQUEL—the OUTCOME—of the greatest love of all.
"This is love; not that we loved God, but that he loved us and sent his Son as a sacrifice to take away our sins". 1 John 4:10
So, head to RiverGlen Church in Waukesha 
on Friday, December 6th
, for an amazing evening of celebrating the real love of Christmas!
Grab your mom, your girlfriends, sisters, aunts, and cousins and be blessed by an evening filled with laughter and encouragement, worship and the Word.
Tickets are FREE but you need to reserve your spot.