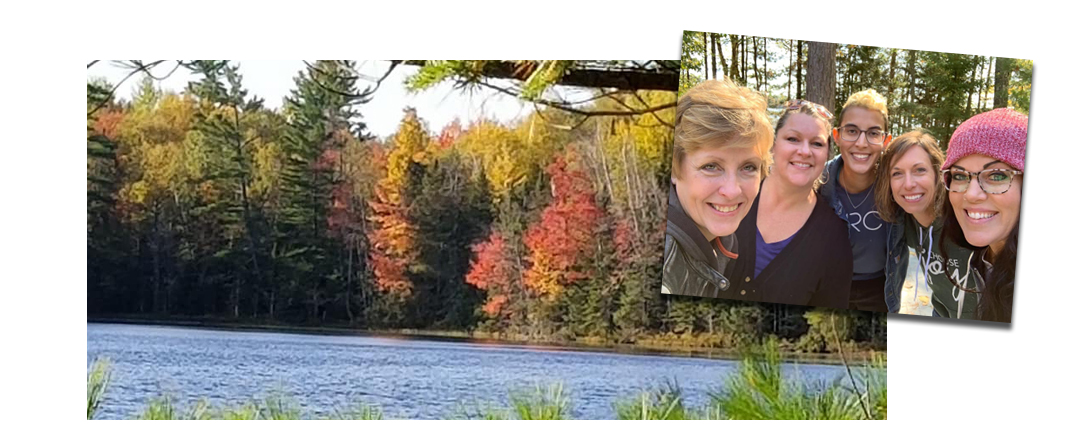 14th Annual mfm Fall Retreat
October 1/2-4, 2020  |  Fort Wilderness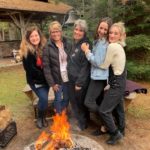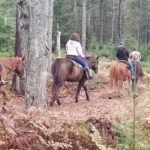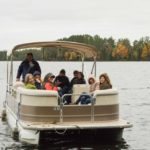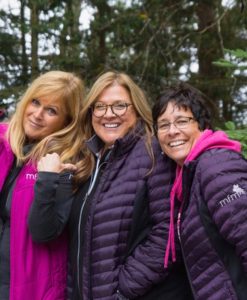 mfm Leadership Team: Margo, Becky, Karen
Thank you for such a great weekend. God worked…more than I could have asked. I found my God in my heart once more—feeling happy.
Margaret M. (mfm retreat 2019)
You are just one step away from your best retreat ever! Enjoying the colors of fall! Plus, four engaging worship/teaching sessions! Horses and archery and kayaks and pontoon rides and climbing wall and bonfires and amazing food and coffee drinks and friendships and prayer walks and alone time and games and…
Featuring Margo Fieseler, Teacher (Read Bio) and Sarah Rickaby, Worship Leader
Dates
– Oct 1/2-4, 2020
Age
– Women (18 and older)
Cost
– Starting at $235 per person (see Accommodations Options below)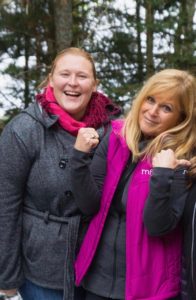 Don't miss out on all the fun, faith and friendships! Click here to see why:
Frequently Asked Questions
Accommodation Options
Arrival

INN
CABIN
Thursday

$300

$280

Friday

(Dinner included)

$270

$235
Cancellation Policy: Cancel on or before 8/1/20 – amount paid minus $50 will be refunded, cancel after 8/1/20 – total amount is non-refundable.   Fees are fully transferable, for the same retreat that year, if you can find someone who hasn't registered yet. Please contact Karen MacCudden to make attendee changes prior to 9/24 at karen@margofieseler.com or call 414-852-7015.